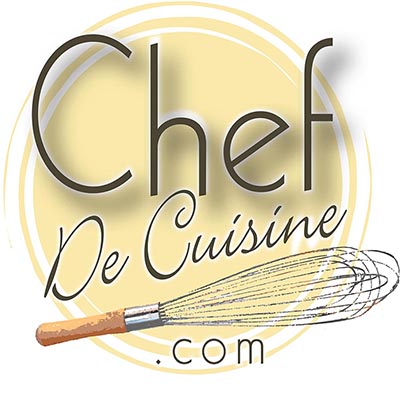 Serves 8

1 hour 15 minutes
Ingredients
Crust:
1 1/2 cups flour
2 teaspoons finely grated orange rind
1/2 teaspoon salt
1/4 cup cold butter, cubed
1/4 cup cold shortening, cubed
1 egg yolk
1 teaspoon vinegar

Filling:
1 14 ounce can pumpkin purée
1 cup packed brown sugar
1 package (4 ounces) cream cheese, softened
1/2 cup whipping cream
2 eggs
1 tablespoon flour
1 teaspoon cinnamon
1 teaspoon vanilla

Topping:
1/2 cup whipping cream, whipped


Preparation
Crust:
Combine flour, rind and salt; using pastry blender or 2 knives, cut in butter and shortening until mixture resembles coarse crumbs. In measuring cup, whisk egg yolk with vinegar; pour in enough ice water to make 1/3 cup. Drizzle egg mixture over flour mixture; toss with fork until dough starts to hold together, adding a little more ice water if necessary.
Form into ball; press into disc. Wrap in plastic wrap; refrigerate for 1 hour. Preheat oven to 375 degrees. On floured surface, roll out pastry to 1/8 inch thickness. Place in 9 inch pie plate, draping loosely . Without stretching, fit into plate. Trim edges to leave 1 inch overhang. Fold edge under and flute. Prick shell all over and refrigerate for 30 minutes.
Gather pastry scraps together and roll out. Using small pumpkin shaped cookie cutter, cut out 11 shapes. Transfer to baking sheet; bake in bottom third of oven for about 12 minutes or until golden. Transfer to rack, let cool. Line pastry shell with foil; fill evenly with pie weights or dried beans. Bake in bottom third of oven for 15 minutes; remove weights and foil. Bake for 10 to 12 minutes longer or until pastry just starts to turn golden. Reduce heat to 350 degrees.
In food processor, purée pumpkin, sugar, cheese, cream, eggs, flour, cinnamon, vanilla, ginger, nutmeg and salt. Pour into pie shell; bake in bottom third of oven for 1 hour or until set in center.
Let cool on rack.
Topping:
Pipe cream into 8 rosettes around edge; top each with pastry pumpkin cookies.