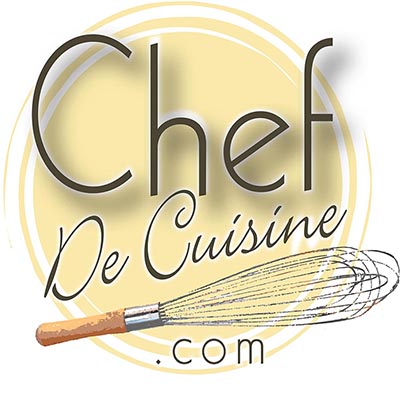 Serves 6

20 minutes
Ingredients
3 bunches spinach, each about 3/4 pound
Kosher salt and freshly ground black pepper to taste
2 tablespoons butter
2 ounces shitake mushrooms, stemmed and chopped
2 tablespoons minced shallots
3 tablespoons all-purpose flour
1 1/2 cups milk, warmed
Pinch cayenne pepper
Preparation
Wash spinach thoroughly and remove any thick or blemished leaves. Put with boiling water into a large pot or wok.
Over medium heat, cook, stirring, until just wilted, about 5 minutes. Drain and gently squeeze out excess moisture. Chop, season with salt and pepper, and set aside. You should have about 3 cups.
Put butter in a large, heavy-bottomed saucepan over medium heat. When foaming stops add mushrooms and shallots. Cook, covered, until both wilt, about 3 to 4 minutes. Add flour and stir a few minutes, making sure flour is fully incorporated.
Add milk and bring to a simmer, stirring with a whisk.
Season with salt, pepper, and cayenne pepper and cook until thickened, about 5 minutes. Add spinach and cook, stirring gently until heated through.