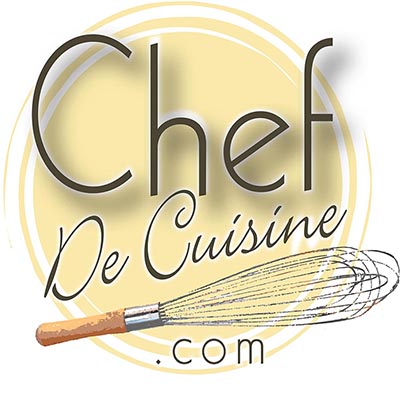 8

30 minutes
Ingredients
4 pounds small potatoes, red, or yellow
1/2 cup clarified butter
1/2 cup oil
1 tablespoon chopped parsley
Salt and pepper to taste
Preparation
Wash potatoes. Boil in a pot of salted boiling water until tender. Drain potatoes in a colander. Set aside to cool.
Peel potatoes. Slice into 1/4-inch slices.
Heat butter and oil in two frying pan. Add sliced potatoes. Fry and turn potatoes over medium heat until golden brown. Season with salt and pepper. Transfer to a serving platter.
Sprinkle with parsley.