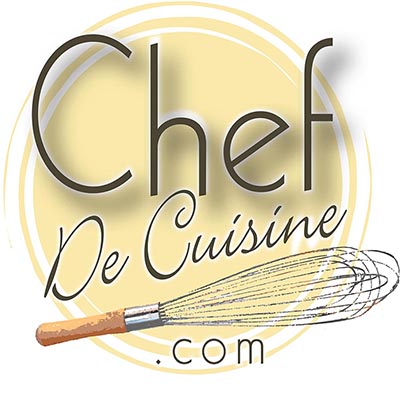 8

30 minutes
Ingredients
5 pounds potatoes
4 ounces butter
1 quart chicken broth
salt to taste
Preparation
Preheat oven to 350 degrees.
Peel and wash potatoes. Shape into the size of whole walnuts. Wash and put in a roasting pan in one layer.
Cover the potatoes half way with the broth. Bring to a boil on top of the stove. Add 2 ounces butter.
Place in the oven. Cook until potatoes are tender. Brush occasionally some melted butter over potatoes. Season with salt.