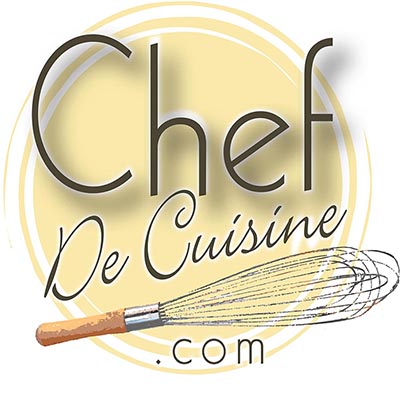 4

25 minutes
Ingredients
4 large baking potatoes
To taste, salt and pepper
1 tablespoon oil
2 tablespoon butter
1/2 cup grated gruyere cheese
Preparation
Preheat oven to 400 degrees F.
Peel and wash potatoes. Grate on a food processor grater. Squeeze moisture and starch out, either by hand or in a towel. Season to taste.
Heat oil and butter in a non stick frying pan. Spread half of the potatoes over bottom of pan.
Sprinkle with cheese. Add remaining potatoes over cheese. Brown over medium heat for 5 to 8 minutes.
Turn galette over and brown other side. Cook in oven until potatoes are cooked inside. Unmold on a serving platter.