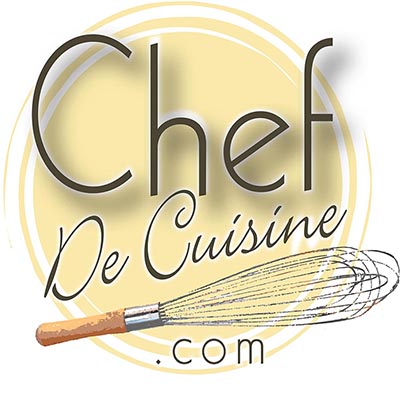 6

30 minutes
Ingredients
6

6 medium red bliss potatoes
2 tablespoons olive oil
1 large Spanish onion
3 tablespoons chopped parsley
6 crépes (recipe below)
2 tablespoons melted butter

Crêpe batter:

makes 8 to 10 crêpes
2 large eggs
1 1/4 cups milk (can be low-fat)
1 cup flour
1/4 teaspoon salt
1/4 cup melted butter


Preparation
Wash potatoes with the skin. Cook potatoes in salted boiling water until tender. Drain well. Peel and cut crosswise, into thin slices.
Slice onion thinly, crosswise.
In a frying pan, heat olive oil; add onion and sauté until lightly browned. Stir in potatoes and sauté for a minute. Stir in parsley. Adjust seasoning with salt and pepper. Lay out crêpes on a working surface.
Using a pastry brush, lightly coat one side with melted butter.
Divide stuffing in 6 equal portions and place a portion in the center of each crêpe. Fold the sides of the crêpe over the filling. Starting from one open end, roll up each crêpe to make a firm but not tight cylinder. Again, brush them with melted butter.
Place on small nonstick baking sheet. Bake in a 300 degree F. oven for 10 minutes.

To make crêpes, use a 6 or 7-inch crêpe or omelet non-stick pan.
Combine egg, milk, flour and salt in a blender or food processor and whip until batter is smooth. Heat crêpe or omelet pan.
Lightly brush pan with butter, and heat pan over medium heat. Pour in about 1/4 cup batter. Tilt the pan in all directions until the pan thoroughly coats the bottom.
Pour off any excess of batter (crêpe should be thin). Cook on one side over medium heat until lightly brown (about 20 seconds) then turn over and cook to brown the other side.
Turn the crêpe out onto a plate and repeat the process until all the batter is used. Stack the finished crêpes on one another; they don't stick.
Note:
crêpes can be made several days ahead. Cover the plate tightly with plastic wrap and refrigerate until use.