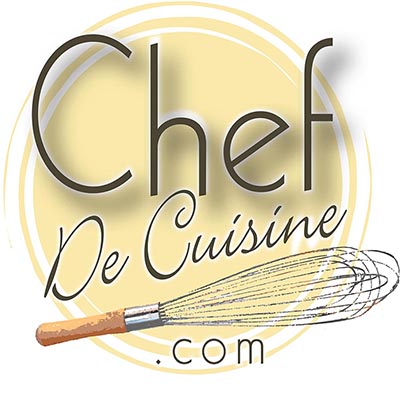 10

1 hour 30 minutes
Ingredients
1 large garlic, separated into cloves, unpeeled
2 tablespoons olive oil
4 pounds russet potatoes peeled, thinly sliced
1 tablespoon fresh thyme, chopped
1/4 tablespoon nutmeg
2 1/2 cups chicken broth or chicken stock
1 1/2 cups cream
Preparation
Preheat oven to 375 degrees.
Bake garlic with oil drizzled over for 45 minutes. Cool briefly. Transfer garlic to work surface. Reserve oil in dish. Peel garlic and chop coarsely. Increase oven to 400 degrees.
Brush baking dish with reserved garlic oil. Layer potatoes in dish. Sprinkle each layer with chopped garlic, thyme, nutmeg.
Combine broth and cream. Pour over potatoes. Bake till tender.