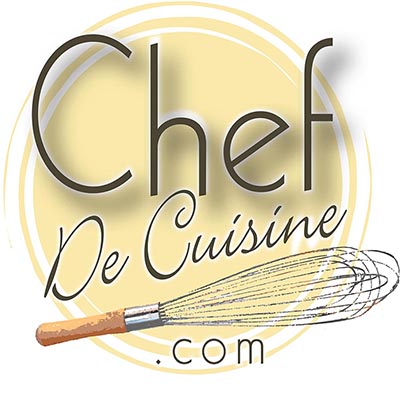 Serves 6

40 minutes
Ingredients
12 medium endives
1/2 cup butter
1 cup beer
1 tablespoon sugar
2 chicken bouillon cubes
ground pepper to taste
1/4 cup dry bread crumbs
1/4 cup shredded gruyere
1/4 cup melted butter
Preparation

Remove any bruised outer leaves from the endives, leaving the heads intact. Trim the bases and tips and wipe with a damp cloth.
Melt butter in a large skillet.
Arrange endives in the skillet in a single layer. Cook over medium heat to brown the endives on all sides.
Add beer, sugar, and bouillon cubes.
Cover and simmer 20 minutes or until tender. Preheat oven to 400 degrees.
Transfer endives to a gratin dish. Reduce cooking liquid to 3 tablespoons. Sprinkle endives with bread crumbs and shredded cheese.
Pour any remaining liquid from the endives in the skillet over the endives. Pour melted butter over the endives.
Bake endives until golden brown. Serve immediately.