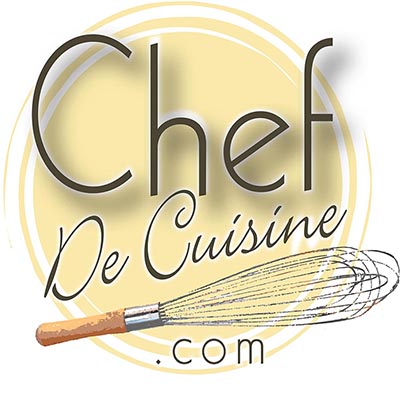 8 to 10 as hors d'oeuvre

45 minutes
Ingredients
1 large eggplant
1 cup walnut pieces
2 teaspoons fresh gingerroot, peeled, grated, and finely chopped
2 cloves garlic, mashed
1 tablespoon extra-virgin olive oil
1/8 teaspoon ground allspice
salt and hot pepper sauce to taste


Preparation
Preheat oven to 450°F.
Pierce the eggplant with a fork in several places and bake until very soft, about 45 minutes.
While the eggplant is baking, grind the walnuts in a food processor until very fine, and set aside.
Remove the eggplant from oven, slash to let steam escape, drain off any liquid, and scrape the pulp into a food processor with the gingerroot, garlic, and olive oil. Process until smooth. Add the ground walnuts and allspice, and process until smooth.
Season to taste with the salt, and hot pepper sauce. Spoon into a small loaf dish and chill several hours or until firm.