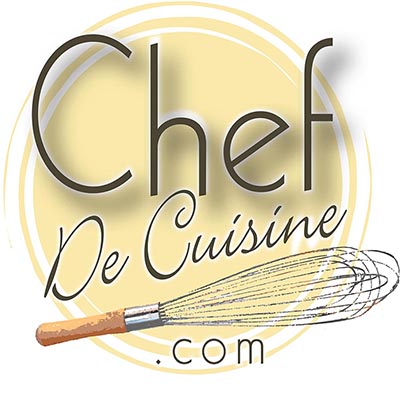 Serves 6

15 minutes
Ingredients
2 medium-large eggplants (about 3 pounds)
1/4 cup coarse salt
1 cup olive oil
1 large onion, sliced
6 ribs celery, cut into 1/2 inch lengths, blanched for 1 minute
1 cup Sicilian green olives, pitted and sliced
1/2 cup capers, rinsed and drained
1cup fresh plum tomatoes, peeled, seeded and chopped
3 tablespoons tomato paste diluted with a little water
1/2 cup red wine vinegar
3 tablespoons sugar
1/2 cup slivered almonds, toasted
Preparation
Peel the eggplants and cut into 3/4-inch cubes. Sprinkle with coarse salt and drain in a colander, weighted, for one hour. Rinse well, and dry in a kitchen towel.
Heat 1/2 cup olive oil in a large sauté pan and fry the eggplant in batches until golden on all sides, adding more oil if necessary.
Drain on paper towels.
Sauté the onion in a 1/2 cup olive oil, stirring to coat, cover and cook until just tender but not brown. Remove cover, add the blanched celery, and cook a minute longer. Add the olives, capers, tomatoes, tomato paste, vinegar, and sugar.
Stir in the eggplant and simmer for another 10 minutes. Season with salt to taste.
Cool and refrigerate for 24 hours. Serve chilled or at room temperature, sprinkled with the toasted, slivered almonds.