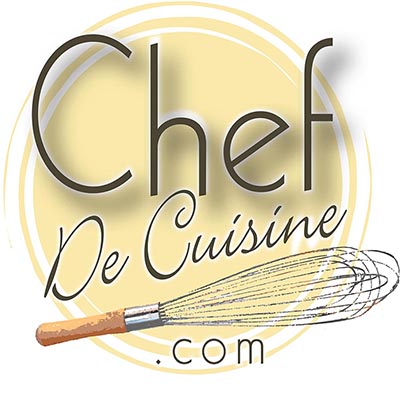 Serves 8

50 minutes
Ingredients
1 16-oz can whole kernel corn, drained
1 16-oz can cream-style corn
1 teaspoon melted butter
1 teaspoon salt
1 teaspoon sugar
2 teaspoons cornstarch
5 eggs
1 cup milk
1 cup heavy cream
bread crumbs
Preparation
Preheat oven at 300 degrees.
Combine the whole and cream corn, butter, salt, and sugar.
In a separate bowl, beat the eggs lightly, and whisk in the milk and cream. Combine with the corn mixture.
Pour into a well greased shallow baking dish, no more than 3/4 full. Bake for 40 to 50 minutes or until center is firm.
Note: bread crumbs may be sprinkled over top of pudding half way during the baking process.