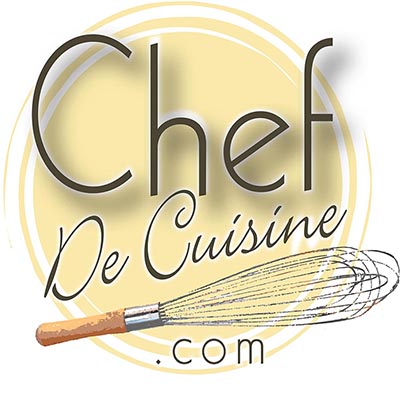 6

1 hour 15 minutes
Ingredients
6 medium celery hearts
1 tablespoon butter
salt and pepper to taste
2 cups chicken stock
1/4 cup demi glace
Preparation
Preheat oven to 350 degrees.
Clean and trim celery. Cut into 7 inch length. (Save remaining celery for future use). Boil in salted boiling water for 10 min. Drain. Arrange in a buttered oven proof casserole dish. Season with salt and pepper. Cover with stock.
Bake for about 1 hour or until celery is tender. Cut each heart into half lengthwise.
Cover and serve with reduced strained juice.