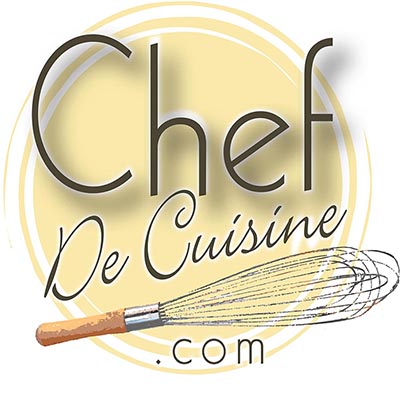 makes 8 tortillas

Ingredients
8 10-inch flour tortillas
1 tablespoon olive oil
1 medium carrot, scraped and shredded
1 small onion, chopped
1 clove garlic, pressed
1-8 ounce can tomato sauce
1 10-ounce package frozen, chopped broccoli, thawed and well drained
1 10-ounce package whole kernel corn, thawed and drained
1 15-ounce can black beans, rinsed and drained
1 tablespoon chili powder
1/2 teaspoon salt
1/4 teaspoon ground cumin
dash of hot sauce
18- ounce package shredded cheddar cheese
Preparation
Heat tortillas according to package directions. Heat olive oil in large skillet. Add carrot, onion and garlic; cook stirring constantly, 2 minutes.
Stir in tomato sauce and next 7 ingredients; cover and simmer 5 minutes.
Spoon 1/2 cup vegetable mixture down centers of warm tortillas; sprinkle with 1/4 cup cheese.
Fold opposite sides over filling, securing with a wooden pick if necessary.
Serve immediately with salsa and guacamole.