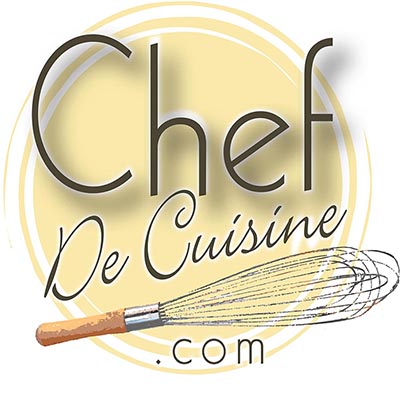 6

15 minutes
Ingredients
4 tablespoons olive oil
2 tablespoons minced garlic
1 1/2 cups dry white wine
2 15-ounces garbanzo beans, rinsed and drained
pinch of dried crushed red pepper
12 ounces small shell pasta
6 cups broccoli florets
1 cup grated Parmesan cheese
Preparation
Heat oil over medium high heat in heavy large skillet. Add garlic; sauté 1 minute.
Add wine, beans and crushed red pepper. Cook until sauce thickens slightly, about 5 minutes.
Cook pasta in boiling salted water until almost tender. Add broccoli and cook until broccoli is crisp-tender and pasta is tender, about 3 minutes.
Drain. Add pasta, broccoli and cheese to sauce in skillet and toss until coated.
Season to taste with salt and pepper.