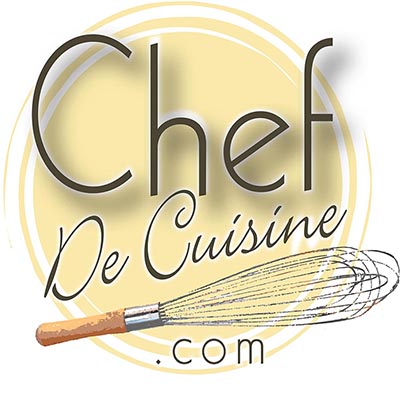 6

15 minutes
Ingredients
5 cups broccoli florets ( from 1 large head)
1/2 pound bacon, cooked crisp and crumbled
1/2 cup raisins
1 cup unsalted sunflower seeds, toasted
Dressing:
2/3 cup olive oil
2 tablespoons red wine vinegar
1 cup chopped red onion
salt and pepper to taste


Preparation
Cook broccoli in medium pot of boiling salted water until crisp-tender, about 4 minutes. Drain. Immerse in ice cold water. Drain well.

Dressing:
Whisk oil and vinegar in medium bowl to blend. Mix in chopped red onion. Season to taste with salt and pepper. Combine broccoli, bacon and raisins in large bowl. Toss with dressing to coat.
Garnish with sunflower seeds. Refrigerate until ready to serve.