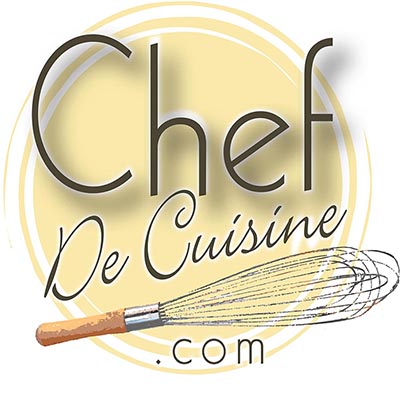 Makes: 3 quarts

Ingredients
1 1/2 quarts orange sherbet
1 1/2 quarts vanilla ice cream


Preparation
Chill a 12-cup mold and the bowl of an electric mixer in freezer for about 30 minutes.
Beat orange sherbet in the chilled bowl of an electric mixer fitted with the paddle attachment until soft but still holding its shape, 1 to 2 minutes. Remove mold from freezer.
Using a small spoon, spread sherbet on bottom and up all sides of mold, creating a well for the ice cream.
If sherbet slips down sides of mold, return mold to freezer to chill for about 10 minutes, then finish lining.
Transfer empty mixer bowl and mold to the freezer to let sherbet harden for about 1 hour.
Soften vanilla ice cream as above. Remove mold from freezer. Using a spoon, fill sherbet-lined mold with softened vanilla ice cream, pressing down on ice cream so that there are no air pockets.
Cover with plastic wrap, and return to freezer. Chill until firm, 4 hours or overnight.
To unmold: Dip mold in hot water for 6 seconds; invert onto serving plate. If bombe does not come out of mold, continue dipping in water 6 seconds at a time until it releases. Use a sharp knife to slice into servings.