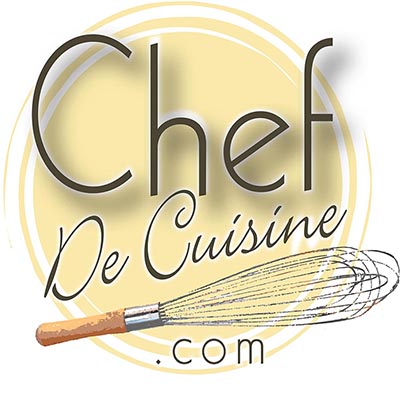 8

10 minutes
Ingredients
Crust:
1 cup Graham cracker crumb
1/4 cup sugar
2 tablespoons melted butter
1 teaspoon cocoa powder

2/3 cup boiling water
3 ounce package raspberry Jello
1 cup frozen vanilla yogurt
2 cups non dairy whip topping
1 cup raspberries
chocolate shavings
raspberries


Preparation
Crust:
Preheat oven to 350 degrees.
Combine first 4 ingredients. Place in a food processor until fine. Press on bottom and sides of a greased 9 inch pie plate. Bake for 10 minutes. Set aside to cool.

In large bowl, stir water with jello until completely dissolved. Stir in frozen yogurt until melted.
Stir in whipped topping and fruit.
Refrigerate until mixture starts setting. Spoon into crust. Refrigerate 2 hours or until firm.
Garnish with shaved chocolate, additional whipped topping and berries.