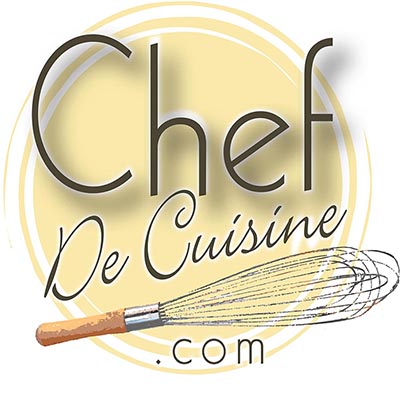 8

10-15 minutes
Ingredients
1 recipe never fail pie crust, baked

1 cup mincemeat
1 teaspoon lemon juice
1/2 cup brandy
1 envelop unflavored gelatin
3 egg yolks
2 teaspoons sugar
1/4 teaspoon salt
1 teaspoon grated lemon rind
2/3 cup milk
3 egg whites
1/4 teaspoon cream of tartar
2 teaspoons sugar
1 cup heavy cream
1/4 cup chopped candied cherries


Preparation
In a medium saucepan, combine mincemeat, lemon juice, Brandy and gelatin. Let stand for 5 minutes. Heat to dissolve gelatin.
In a double boiler, combine egg yolks, sugar, salt, lemon rind, and milk. Stir until thickened. Combine with mincemeat mixture. Chill on ice. Spoon into pie crust.
Whisk egg whites with cream of tartar. Gradually add sugar, and whisk until firm peaks appear.
Whip cream until firm.
Fold into egg white mixture together with candied cherries. Top pie with cream mixture.
Brown in 450 F. oven.