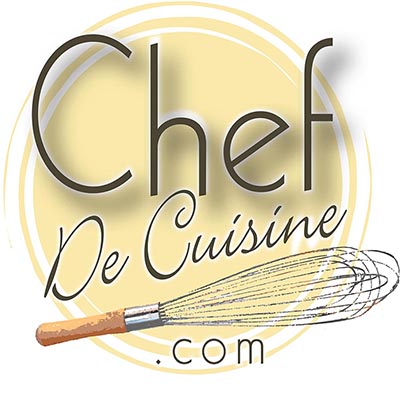 For a 9-inch crust

8 minutes
Ingredients
1 1/4 cups Graham cracker crumbs
1 tablespoon sugar
1/3 cup butter, melted

Preparation
Combine crumbs and sugar in medium-sized bowl. Stir in melted butter until thoroughly blended.
Pack mixture firmly into pan and press firmly to bottom and sides bringing crumbs evenly up to rim.
Preheat oven to 350 degrees. Bake for 8 minutes.
Cool, chill and fill and use according to recipe.