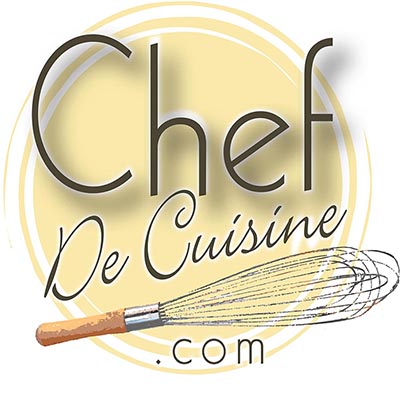 Makes: 1 quart

15 minutes
Ingredients
2 cups water
2 tablespoons dry black tea
2 cups pitted prunes
3/4 cup Armagnac

Vanilla Custard Sauce
7 large egg yolks
2/3 cup sugar
pinch salt
1 teaspoon vanilla extract
2 cups hot milk


Preparation
Pour boiling water over tea and infuse for 5 minutes. Strain tea over the prunes, cover and soak for 1 hour. Drain the prunes, pack in a jar and pour Armagnac over to cover. Cover tightly and macerate for 3 hours or up to a 1 week.

In mixing bowl, mix the egg yolks and sugar with a wire whisk until lemon colored. Add the salt and vanilla and blend well.
In a saucepan, bring the milk to a boil. Gradually pour over egg mixture while whisking.
Transfer to a saucepan, and cook the mixture over medium heat, swirling it and constantly scraping the bottom and sides of the pan with a wooden spatula.
The custard is done when it coats the spatula evenly. The mixture must not boil. Pour the mixture through a fine strainer into a mixing bowl. Cool to room

For the ice cream:
Drain the prunes. Puree the fruit. Stir the puree into the cold custard and chill until very cold.
Pour the custard into an ice cream maker and follow manufacturer's directions.