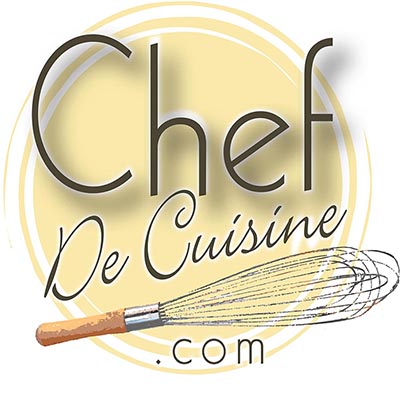 6

6 minutes
Ingredients
1 1/2 cups heavy cream
1/2 cup half-and-half
1 tablespoon dried lavender leaves (pesticide-free)
5 large egg yolks
5 tablespoons honey
1 tablespoon Benedictine liqueur

Preparation
Make ice cream:
Bring cream, half-and-half and lavender just to a boil in a heavy saucepan. Pour through a fine sieve into a measuring cup.
Whisk together yolks, honey, and Benedictine in a bowl, then add hot cream mixture in a slow stream, whisking.
Pour custard into pan and cook over moderately low heat, stirring constantly, until slightly thickened and a thermometer registers 175 degrees F. (do not let boil). Pour custard through a fine sieve into a clean bowl and cool. Chill, covered, until cold, at least 2 hours.
Freeze in an ice-cream maker to manufacturer's instructions.