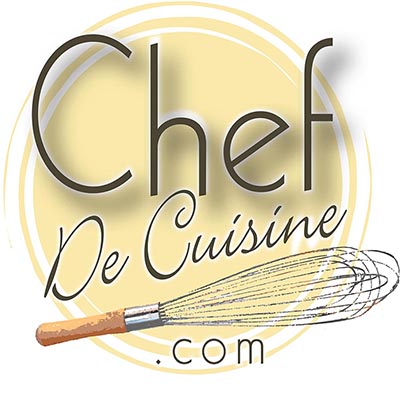 6

40 minutes
Ingredients
For ice cream:

3 cups half and half
4-inch strip fresh lemon zest
4-inch strip fresh orange zest
1/2 cinnamon stick
8 large egg yolks
1/2 cup sugar
1/4 cup Amontillado Sherry*

For figs:
12 soft (moist) dried Calimyrna figs
1 cup Amontillado Sherry
1 cup fresh orange juice
6 tablespoons honey
candied orange zest

Preparation
Make ice cream:
Bring half and half with lemon and orange zests and cinnamon stick just to a boil over moderate heat. Cover and let stand off heat 25 minutes, then reheat to a simmer. Discard zests and cinnamon stick.
Whisk together yolks, sugar and Sherry in a large bowl until smooth. Gradually whisk in hot milk mixture.
Transfer custard to cleaned saucepan and cook over moderately low heat, stirring constantly, until thickened enough to coat back of a wooden spoon. Pour custard through a fine sieve into a bowl and cover surface with wax paper to prevent a skin from forming.
Chill until thoroughly cold, about 3 hours. Freeze in an ice cream maker. Transfer to an airtight container and freeze until firm.
Make figs:
Bring figs, Sherry, juice and honey, cover to a boil in a small saucepan. Simmer, covered, just until figs are tender, about 40 minutes, then uncover and simmer until liquid is reduced to about 1 cup. Cool figs in syrup.

Serve ice cream with honeyed figs and syrup and a few candied orange zest sprinkled over.
*Note: Amontillado is a mellow almond flavor sherry.