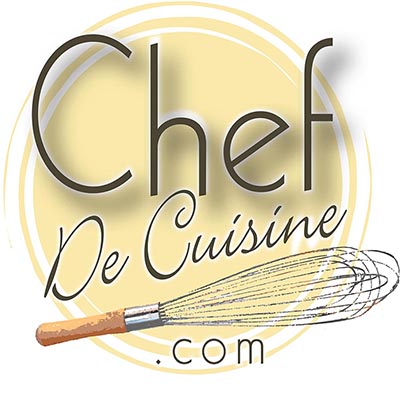 makes about 1 pound

15 minutes
Ingredients
6 ounces good quality semi-sweet chocolate
6 ounces good quality white chocolate
1 cup toasted chopped nuts
Preparation
Melt the two chocolates in separate bowls. Stir until completely melted. Stir 1/2 cup of the nuts into each bowl.
Alternately spoon melted chocolates onto waxed paper-lined cookie sheet.
Swirl chocolates together with knife to marblelize.
Refrigerate until firm. Break into pieces.
Note: 1 cup of toasted flake coconut may be substituted for the nuts.