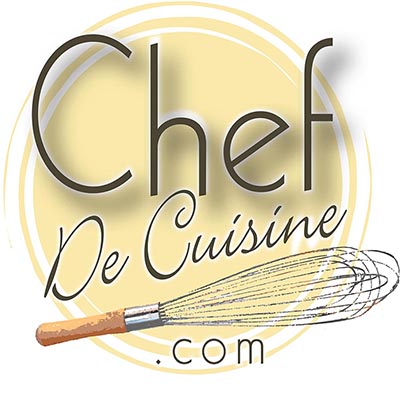 10

40 minutes
Ingredients
8 ounces (2 sticks) sweet butter
12 ounce dark semi sweet chocolate
10 egg yolks
1 cup sugar
1 teaspoon vanilla
10 egg whites
1/4 teaspoon cream of tartar
Preparation
Preheat oven to 325 degrees. Put chocolate and butter in a saucepan. Melt over low heat.
Beat egg yolks and sugar in an electric mixer until mixture is light and lemon colored. Add vanilla, and continue beating for 2 to 3 minutes. Stir in the chocolate-butter mixture and blend well.
Beat the egg whites with the cream of tartar until stiff and fold in the chocolate mixture.
Line the bottom of two 9 inch cake pans with a sheet of parchment paper.
Butter and flour the bottom and sides of pan.
Pour the mixture in the pan.
Bake for 30 to 40 minutes or until center is firm.
Let the cake stand on a rack for 10 minutes. Unmold on a rack.