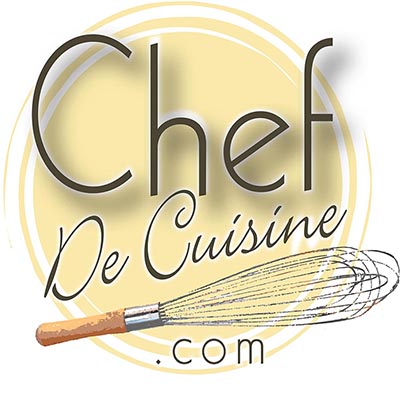 Serves 4

10 minutes
Ingredients
For the poached pear:
1 cup dry white wine
1 tablespoon lemon juice
1/2 cup sugar
1/3 cup water
Zest from a lemon
4 firm, not quite ripe Bosc, Barlett or Anjou pear, peeled, quartered and cored

For the toffee:
3 tablespoons honey
2 tablespoons unsalted butter
1/2 teaspoon ground allspice
1/2 teaspoon ground cinnamon
2 star anise, broken into pieces
1/8 teaspoon freshly cracked whole peppercorns
Vanilla ice cream
Preparation
For the poached pear:
In a medium saucepan, heat the wine, sugar, lemon juice and water, stirring constantly, until the sugar dissolves. Increase the heat to medium and bring to a gentle simmer.
Add the lemon zest and juice and pear quarters and simmer gently, turning occasionally, just until the pears are tender and cooked through.
Remove from the heat; set aside to cool slightly. Transfer the pear quarters to a plate. Discard the poaching liquid or reserve for another use.
For the toffee:
Pat the pear quarters dry. In a small skillet over medium heat, heat the honey and butter, stirring constantly, until the butter melts. Add the allspice, cinnamon, star anise and peppercorns and heat, stirring constantly, until the mixture is combined and bubbles.
Add the pear quarters and cook, without moving, until they are slightly seared on one side, about 3 minutes. Cook, turning every few minutes, until the pear pieces are seared on all sides, and well coated with toffee, 3 to 5 minutes more.
Remove the skillet from the heat; remove and discard the star anise. The toffee should have reduced slightly to a glaze.
To serve, transfer 2 pear quarters to each plate, drizzle with the remaining toffee and immediately top with ice cream, which will melt into the sauce. Serve immediately.