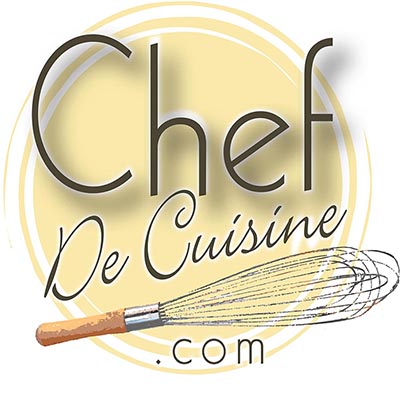 Serves 4

30 minutes
Ingredients
4 firm-ripe Bartlett pears
1/2 cup sugar
1/2 cup apple juice
1 tablespoon unsalted butter
1/2 teaspoon cinnamon
1/4 teaspoon allspice
6 dried figs, quartered lengthwise
8 ounces plain low-fat yogurt
1 teaspoon vanilla
1 1/2 tablespoons superfine sugar
Preparation
Preheat oven to 425 degrees.
Halve the pears lengthwise and core them, then cut each half lengthwise into 3 wedges.
In a large nonstick ovenproof skillet, cook the sugar, apple juice and butter over moderate heat until the butter melts.
Stir in the cinnamon and allspice. Stir in the pears and figs and cook for 5 minutes.
Transfer the pears to the oven and roast for 25 minutes, or until tender.
Whisk the yogurt with the vanilla and superfine sugar. Spoon the compote on plates.
Serve warm or at room temperature with the yogurt sauce.