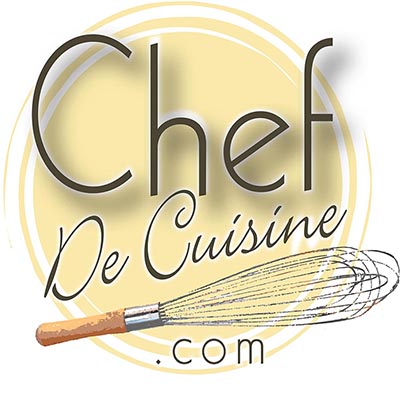 6

25 minutes
Ingredients
For poached pears:
4 juice oranges
1 lemon, halved
8 cups water
2 cups sugar
6 firm-ripe Anjou pears

For caramel:
1/2 cup sugar
1/4 cup packed light brown sugar
1 1/2 cups heavy cream
1 whole clove
5 cardamon pods
1/4 teaspoon fennel seeds
1/4 teaspoon black peppercorns
2 (3-inch) cinnamon sticks
3 tablespoons chopped toasted almonds or hazelnuts
Preparation
Poach pears:
Remove zest of orange in strips with a vegetable peeler and cut away any white pith from strips. Squeeze juice from oranges and lemon into a 6-quart pot and add lemon halves, water, sugar, and zest.
Peel pears, leaving stems attached, and add to pot. Simmer pears until just tender, and cool in liquid. (Poached pears will continue to cook a bit as they cool).
Make caramel:
Put sugar in a 2-quart heavy saucepan and crumble brown sugar over. Melt sugars, undisturbed, over moderate heat until granulated sugar is mostly melted. Continue to cook, stirring occasionally with a fork until a deep golden caramel.
Carefully pour in cream (mixture will bubble up and caramel will harden slightly) and stir in clove, cardamon pods, fennel, peppercorns, and cinnamon sticks. Simmer, stirring until caramel is dissolved and sauce is reduced to about 1 1/2 cups, about 10 minutes.
Pour sauce through a sieve and cool to just warm. Assemble dessert: Drain pears and pat dry, then transfer to plates. Serve drizzled with sauce and sprinkled with chopped nuts.