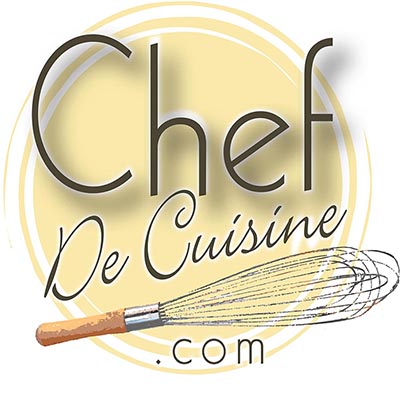 8

30 minutes
Ingredients
1/2 cup fresh cranberries
1/2 cup dried cranberries
1 tablespoon cornstarch
3 large ripe pears
1/2 cup butter
1 cup white sugar
1 teaspoon finely grated orange peel
1 teaspoon ground ginger
1/2 teaspoon ground cinnamon
6 sheets phyllo pastry
icing sugar
Preparation
Toss fresh cranberries with cornstarch. Reserve.
Peel pears; core and chop into bite-size pieces.
Melt two tablespoons of the butter in a heavy skillet over high heat. Add pears and toss to coat in butter. Sprinkle with sugar and add fresh cranberries. Cook, tossing, until pears are golden and cranberries are beginning to split.
Stir in dried cranberries, orange peel, ginger and cinnamon. Cool to room temperature.
Melt remaining butter. Spread a sheet of phyllo on counter and brush evenly with butter. Add remaining layers, brushing liberally with butter between each layer. Leaving a 1-inch border along one of the short sides of the pastry and at top and bottom, spoon the pear mixture in a band down the side of the phyllo.
Fold over the edge and roll to encase fruit. Brush all edges with additional butter and press together to fully encase fruit.
Turn phyllo bundle so that the seam side faces down on a foil-lined, rimmed baking sheet. Brush remaining butter over top.
Preheat oven to 400 degrees. Slice three vent holes in strudel using a sharp knife. Bake for 20 minutes or until golden .
Cool pan on a rack. Sprinkle with icing sugar. Serve sliced at room temperature or warm.