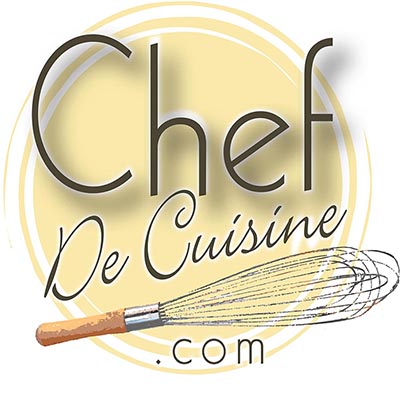 8

25 minutes
Ingredients
Sauce:
1/2 cup heavy cream
1/2 cup milk
1/2 teaspoon grated orange rind
3 large egg yolks
1/4 cup sugar

Filling:
1 pound peaches, peeled, chopped
1/2 cup raspberries
2 1/2 tablespoons sugar
8 teaspoons sugar
1 teaspoon cinnamon
2 tablespoons flour
1/2 teaspoon fresh lemon juice
1 large egg white, whisked
1 package frozen puff pastry (2 sheets)
Preparation
For sauce:
Combine cream, milk, and orange in heavy saucepan. Bring to simmer. Remove from heat and let steep for 15 minutes, covered. Whisk yolks and sugar. Gradually whisk warm milk mixture into yolk mixture; return to saucepan. Cook over low heat until mixture coats the back of a spoon, stirring constantly (do not boil).
Pour into bowl and chill until cold, whisking occasionally.
For filling:
Line a baking sheet with parchment paper and spray with non-stick spray. Roll out one pastry sheet to 14-inch square. Cut our 4 circles each measuring 5-inches in diameter. Place circles on prepared sheet and cover with plastic. Repeat with remaining pastry sheet. Place circles atop plastic on same baking sheet. Freeze 10 minutes.
Toss peaches, raspberries, 2 1/2 tablespoons sugar, flour and lemon juice. Roll out pastry circles to 7-inch diameter rounds. Place 1/4 cup of fruit mixture in centre of each round. Gather dough atop fruit and twist and pinch firmly to enclose completely.
Place on large baking sheet. Freeze bundles for 15 minutes. Preheat oven to 400 degrees. Brush purses all over with egg white, and sprinkle each lightly with sugar cinnamon mixture.
Bake until golden, about 20 minutes. Cool at least 10 minutes. Place 2 tablespoons sauce in centre of each plate. Place one purse in centre and serve warm.