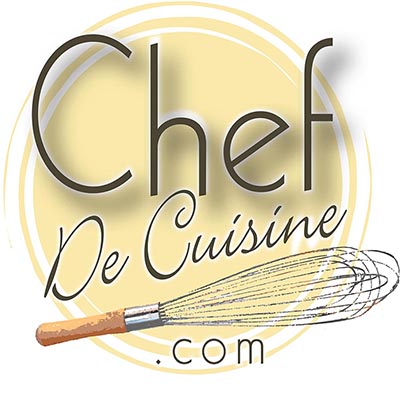 serves 8

25 minutes
Ingredients
For crust:
2/3 cup sliced almonds, toasted
1/4 cup sugar
1/4 teaspoon salt
1 cup vanilla wafer crumbs
1/4 cup unsalted butter, soft

For filling:
1 cup sugar
1/2 cup unsalted butter, cut into pieces
1 tablespoon cornstarch
4 large eggs
1/2 cup lime juice
1 tablespoon grated lime zest

For compote:
3 cups bing cherries, diced
1 cup diced fresh pineapple
1/2 cup diced mango
2 diced apricots
2/3 cup raspberries
1 teaspoon sugar
Preparation
Preheat oven at 350 degrees.
Make crust:
Butter a 9-inch tart pan with a removable fluted rim. Mix to a fine powder in a food processor, almonds, sugar, and salt. Combine with wafer crumbs and butter. Mix well. Line the bottom and sides of pan with the crust mixture.
Bake 10 minutes to a deep golden color.
Make filling:
In a heavy saucepan, cook sugar, butter, cornstarch, eggs, and lime juice over moderate heat, whisking until thickened and bubbly. Stir in zest and cool.
Filling may be made 2 days ahead. Spoon filling evenly into crust. Cover surface with buttered round of wax paper. Chill for at least 1 hour.
Make compote:
In a bowl, toss compote ingredients and let stand for 15 min. Remove sides of pan, and transfer to a plate.
Serve with the compote.