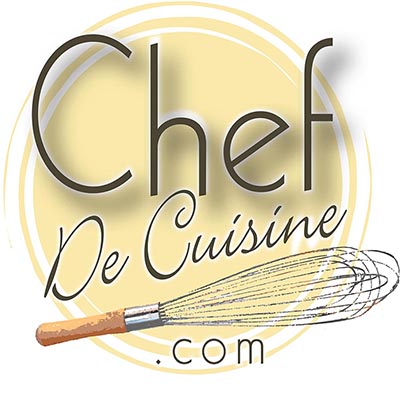 serves 8

15 minutes
Ingredients
Crust:
1 cup Graham cracker crumbs
1/4 cup sugar
1/4 cup butter, melted

Filling:
1 envelop unflavored gelatin
1/4 cup water, cold
4 egg yolks
3/4 cup water
3/4 cup sugar
1 teaspoon cornstarch
2 8-ounce cream cheese, softened
1/2 cup lime juice
1 teaspoon grated lime rind
1 cup whipping cream
Preparation
Preheat oven at 350 degrees.
CRUST:
Combine the crust ingredients. Press onto bottom of a 9-inch spring form pan. Bake for 10 minutes.
FILLING:
Dissolve gelatin in cold water. In a mixing bowl, combine egg yolks, water, sugar, and cornstarch. Beat over a double boiler until mixture thickens. Stir in the gelatin. Beat cream cheese in a mixer. Gradually add the gelatin mixture. Blend well. Mix in lime juice and rind. Whip the cream until firm. Fold in cheese mixture.
Pour into pan. Chill until firm. Garnish with whipped cream piped rosettes and lime slices.