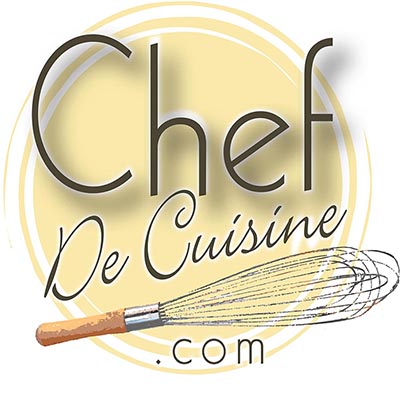 serves 8

15 minutes
Ingredients
1 9-inch Graham cracker pie crust
2 14-ounce cans condensed milk
6 egg yolks
1 cup lime juice
4 egg whites
1/4 teaspoon cream of tartar
1/4 cup super fine sugar
Preparation
Preheat oven to 350 degrees.
In a mixing bowl, beat condensed milk with egg yolks. Mix in the lime juice. Pour the mixture into the prepared crust.
Bake for 12 to 15 minutes or until pie is firm in center.
In an electric mixing bowl, beat the egg whites with cream of tartar until firm.
Gradually add sugar and continue whipping to form stiff peaks. Spread or pipe egg whites over the baked pie.
Bake at 325 degrees until golden brown. Cool pie on rack and refrigerate before serving.