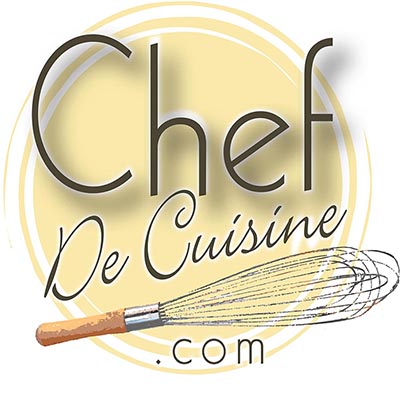 makes about 2 cups

15 minutes
Ingredients
1 12-ounce bag fresh cranberries, rinsed and sorted
1/4 cup cranberry juice
1/2 cup apple brandy
2 whole cinnamon sticks
1 cup sugar

Preparation
Combine all ingredients in a medium-sized saucepan. Stir to combine and bring to a boil over high heat, stirring continuously.
Reduce the heat and simmer gently just until the berries begin to split and release their juice, about 10 minutes.
Remove from heat and cool to room temperature before serving, or refrigerate overnight.