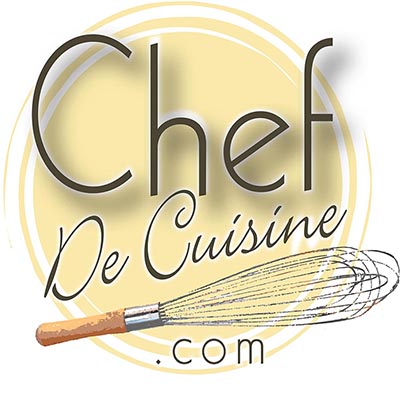 serves 8

60 minutes
Ingredients
8 pears, peeled, cored and sliced
1 cup dried cranberries
1/3 cup sugar
2 tablespoons flour
2 teaspoons finely grated lemon rind
1 teaspoon cinnamon
1 teaspoon ginger
3/4 cup flour
3/4 cup quick cooking rolled oats
2/3 cup lightly packed brown sugar
1/2 cup melted butter
Preparation
Base:
Preheat oven to 350 degrees. Lightly butter a 9 x 13 inch baking pan. Stir pears with cranberries, sugar, flour, lemon rind, cinnamon and ginger. Place in prepared baking dish.
Topping:
Using a fork, stir flour with oats and brown sugar. Drizzle butter over flour mixture and toss until mixture is crumbly.
Sprinkle evenly over fruit.
Bake for 55 to 60 minutes or until topping is golden and pears are tender.
Serve warm with a scoop of vanilla ice cream.