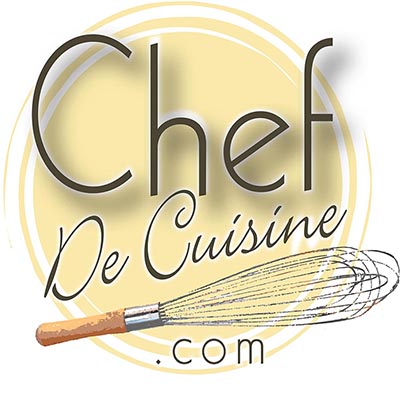 Makes 12 slices

60 minutes
Ingredients
1 cup butter, softened
1 1/2 cups sugar
4 eggs
1 teaspoon vanilla
2 tablespoons grated lemon rind
3 cups flour
2 teaspoons baking powder
1/2 teaspoon salt
1 cup milk
1 cup cranberries, fresh or frozen, coarsely chopped

Glaze:
1/2 cup icing sugar, sifted
2 tablespoons lemon juice
Preparation
Preheat oven to 325 degrees.
Grease and flour a 10-inch bundt or tube pan.
Beat butter and sugar until light and fluffy.
Beat in eggs, one at a time. Beat in vanilla and lemon rind. Combine flour, baking powder and salt.
Gradually add dry ingredients into mixture alternately with milk just until blended. Stir in cranberries.
Spoon batter into pan. Bake for 55 to 60 minutes or until toothpick comes out clean. Combine the icing sugar and lemon juice until sugar dissolves.
Pierce cake all over with toothpick.
Spoon glaze evenly over top of cake.
Let cool on rack before removing from pan. Wrap and store at room temperature a day before serving.
If you prefer to make two loaves, divide batter between two 8 1/2x4 1/2 inch loaf pans.
Cake freezes well.