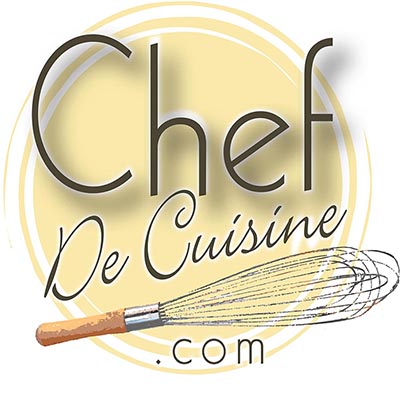 serves 8

50 minutes
Ingredients
1 cup flour
1/4 cup salad oil
2 eggs
2 egg yolks
1 1/2 cups milk
1/4 cup unsalted butter

Cranberry Filling
2 cups cranberries
1 1/2 cups sugar
1/2 cup water
2 tablespoons Cointreau
1 tablespoon grated orange rind

For Custard:
1 cup light cream
1/4 cup sugar
4 egg yolks, well beaten
1 teaspoon vanilla
Preparation
Crêpes:
In a medium bowl, combine flour, oil, eggs, egg yolks, and 1/2 cup milk, beating until blended and smooth. Add remaining milk, whisking until batter is smooth. Strain batter into a clean bowl. Refrigerate, covered, for 2 hours or longer.
Melt the butter over low heat, and mix into the crepe batter.
Heat a 7-inch non-stick skillet until a drop of water sizzles and rolls off. Pour in 2 tablespoons of batter, rotating pan to cover bottom of skillet evenly.
Cook until lightly browned. Turn; brown slightly. Cool on rack. Stack crêpes.
Crêpes may be made ahead and refrigerated.
Filling:
In saucepan, bring cranberries, sugar and water to boil; reduce heat and boil gently, stirring often, for 5 minutes or until skin pops. Stir in liqueur and orange rind; let cool.
Custard:
In top of double boiler or heavy saucepan; stir together cream, sugar and egg yolks; cook over medium-low heat, stirring constantly, for 10 minutes or until smooth and thickened enough to coat back of spoon. stir in vanilla; let cool.
Spoon about 1 tablespoon filling onto each crêpe; top with heaping tablespoon custard.
Roll up loosely, tucking in ends; place on serving plate. Drizzle with a little more filling.