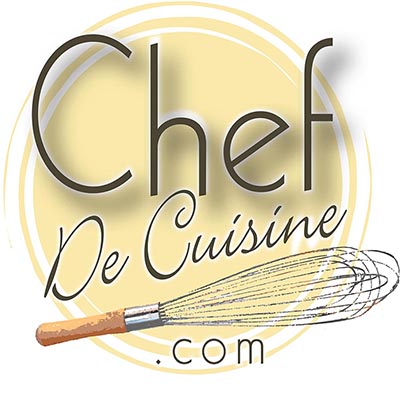 serves 8

1 hour
Ingredients
1 (12-ounce) package cranberries
1 1/2 cups apple juice
3/4 cup white sugar
3 tablespoons cornstarch
1/2 teaspoon cinnamon
1/4 teaspoon nutmeg
10 cups sliced peeled apples

Topping:
1 1/2 cups flour
1/3 cup white sugar
1 tablespoon baking powder
1/4 teaspoon salt
1/2 cup butter, cubed
2/3 cup milk
Preparation
Preheat oven to 400 degrees.
In heavy saucepan, bring cranberries, apple juice, sugar, cornstarch, cinnamon and nutmeg to boil over medium heat; cook, stirring, until thickened.
Spoon into 13 x 9-inch baking dish. Arrange apples over cranberry mixture, overlapping to fit.
Bake for 15 minutes.
Topping:
Combine flour, all but 1 tablespoon of the sugar, baking powder and salt. Cut in butter until in coarse crumbs. Drizzle with milk, stirring until in pebble-size chunks. Drop by spoonfuls onto apples.
Sprinkle with remaining sugar. Bake for 45 minutes or until golden brown.
Note:
Apples that hold their shape well in this recipe . Golden Delicious, Idared, Mutsu (Crispin)and Northern Spy.