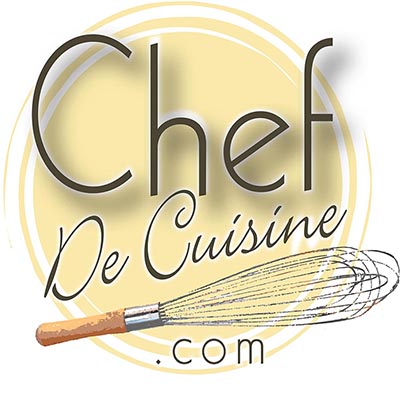 serves 8

40 minutes
Ingredients
1 recipe NEVER FAIL PIE CRUST
2 cups blueberries
4 cups strawberries
1 cup raspberries
3/4 cup sugar
1/4 cup tapioca
1 top pie crust strips
1 egg
1 tablespoon sugar
Preparation
Roll the dough into a round 1/8 inch thick on a floured surface, drape it over a rolling pin, and fit it into a 9-inch pie pan. Press the dough firmly into the pan and cut off any excess with the floured rolling pin. Save remaining dough for strips on top.
Preheat oven at 350 degrees.
Stem strawberries and cut in half. Toss berries, 3/4 cup sugar and quick cooking tapioca in large bowl.
Let stand 20 minutes, stirring occasionally. Mound filling in crust.
Place dough strips atop pie, forming lattice; trim excess.
Gently press edges to crust. Brush with egg glaze.
Top with 1 tablespoon sugar. Bake until crust is golden and filling bubbles at edges, about 40 minutes.