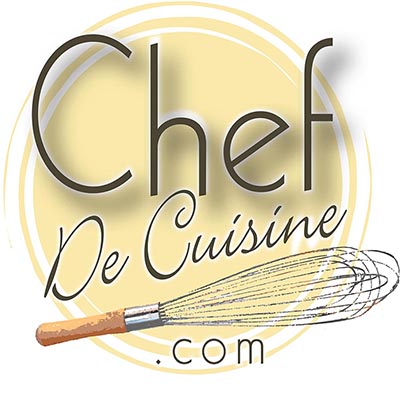 serves 6 to 8

8 minutes
Ingredients
1 pound fresh strawberries
2 ounces sugar
2 teaspoons Grand Marnier
2 ounces sugar
1 teaspoon water
4 ounces lady fingers

For vanilla cream:
1/2 cup milk
1 teaspoon cornstarch
3 eggs
1 teaspoon vanilla pudding
2 ounces sugar
1 1/2 cups boiling milk
Preparation
Clean strawberries. Remove stems and mix with 2 ounces of sugar. Refrigerate 1 hour.
Vanilla cream:
Mix 1/2 cup milk with cornstarch, and whisk in the eggs, vanilla pudding and sugar. Pour boiling milk over egg mixture, whisking vigorously for a while. Bring custard to a boil in a saucepan. Pour in a bowl to cool, and cover with plastic wrap.
Save 6 to 8 strawberries for garnish. Puree the rest, and strain. Mix the Grand Marnier with sugar and water.
Dip the lady fingers in syrup and set on a tray. Pour 1/2 of the vanilla cream in a glass serving bowl. Arrange 1/2 of the lady fingers on top upside down. Pour the strawberry puree over lady fingers.
Top with remaining lady fingers. Cover with remaining cream. Decorate with reserved strawberries. Chill before serving.