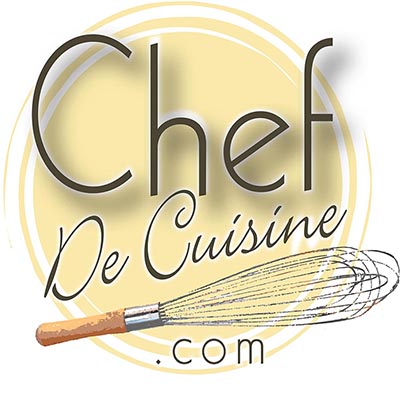 serves 8

50 minutes
Ingredients
4 ounces butter, softened
1/4 cup confectioners' sugar
1 egg yolk
1/4 cup walnuts, finely ground
1 cup flour

Filling:
4 large eggs
1 cup sugar
1/2 cup + 2 tablespoons fresh lemon juice
1/2 cup heavy cream
Preparation
Beat the butter, sugar and egg yolk in an electric mixer.
Mix in the flour. Stir in the walnuts, mixing until dough comes together. Cover dough and chill.
Lightly oil a 9 1/2 inch tart pan. Roll dough to 1/3-inch thickness. Arrange in pan. Trim to fit.
Line crust with foil or parchment paper and weight with beans or pie weights.
Bake at 400 degrees until edge is light golden brown, about 20 minutes. Remove the beans and foil, and continue cooking until bottom is dry, about 5 minutes. Cool to room temperature. Filling: In a medium bowl, whisk the eggs and sugar. Add lemon juice and cream. Whisk until combined. Strain mixture into crust.
Bake tart at 350 degrees until filling is set, about 25 to 30 min. Cool at room temperature. Serve at room temp. or chilled.