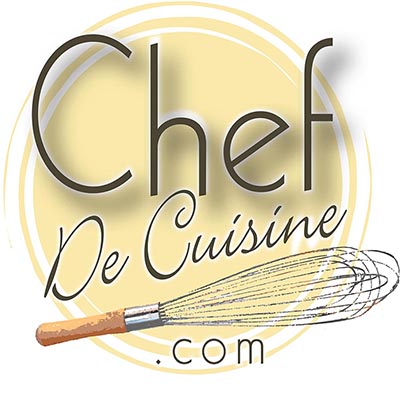 serves 6

Ingredients
1 9-inch Graham cracker crumb crust, baked
2 red ruby grapefruit
1 cup grapefruit juice
1 envelop unflavored gelatin
2 eggs
1/2 cup sugar
8 oounces cream cheese
3/4 cup sour cream
Preparation
Peel one grapefruit, cutting away all rind. Remove sections; set aside for garnish.
In a saucepan, soften gelatin in one half of the juice. Dissolve over low heat. Set aside. Pour remaining juice in a blender. Add the egg yolks, one half of the sugar, sour cream and cream cheese. Beat until smooth. Blend in the gelatin. Chill until slightly thickened.
Beat egg whites until stiff and gradually add the remaining sugar. Fold into gelatin mixture.
Pour into crust. Chill and garnish with grapefruit sections.