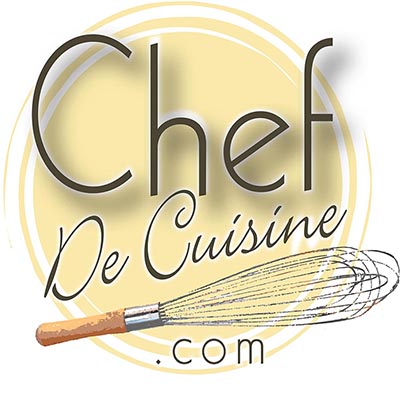 15 minutes
Ingredients
1 large grapefruit
3/4 cup sugar
1/2 cup water and peel
Preparation
Remove the yellow part of the peel of one grapefruit with a vegetable peeler. Cut into 1/16-inch -wide strips.
In a small saucepan, combine sugar and water and grapefruit strips. Bring mixture to a boil; reduce heat, cover and simmer for 15 minutes.
Drain the grapefruit peel and spread it on wax paper. Cool 10 minutes, sprinkle with 3 tablespoons granulated sugar, toss to coat completely. Let peel dry overnight.