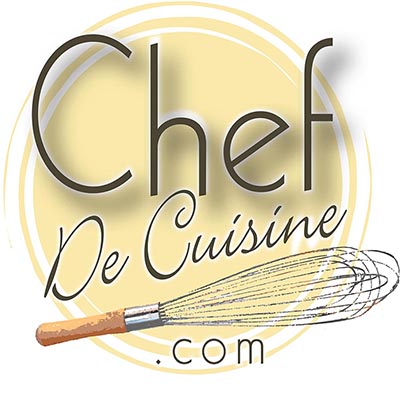 serves 12

8 minutes
Ingredients
2 teaspoons cornstarch
1/2 cup sugar
3 egg yolks
2 cups orange juice
1 envelope unflavored gelatin
2 teaspoons orange rind
1 teaspoon lemon juice
1 teaspoon vanilla
2 cups heavy cream
3 egg whites
1/2 cup sugar
12 lady fingers
Preparation
Dissolve the gelatin in some orange juice. Combine with cornstarch, sugar, egg yolks, orange juice, and rind.
Mix well and heat up to a boiling point. Stir in lemon juice and vanilla. Chill to cool.
Whip the heavy cream to soft peaks. Beat the egg whites with the sugar to form soft peaks.
Fold the cream and egg whites into the orange mix. Line the sides of a 8" spring mold with lady fingers. Pour the mix into mold.
Chill until well set. Remove sides of mold before serving. Decorate with whipped cream and orange slices if desired.