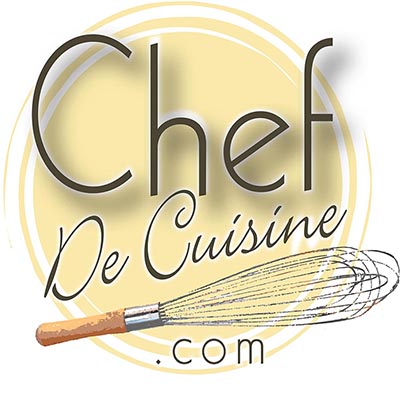 serves 8

20 minutes
Ingredients
1 pound phyllo dough
1/2 cup raisins
3 teaspoons dark rum
3 pounds granny smith apples
1 cup white sugar
1/2 cup light brown sugar
1 cup fine dry bread crumbs
1 stick (4 ounces)butter
1 cup chopped walnuts or pecans
1 teaspoon ground cinnamon
1 stick melted unsalted butter (to brush phyllo sheets)
Preparation
Preheat oven to 375 degrees.
Soak raisins in rum. Peel, core and slice apples.
Chop coarsely in food processor. Transfer to mixing bowl.
Combine with sugars.
Brown breadcrumbs in butter, and add to apples with raisins, and half of cinnamon.
Brush a phyllo sheet with butter. Sprinkle with cinnamon.
Cut into 4 strips about 41/2 inch wide.
Place 2 tablespoons of apple mixture on lower left corner.
Enclose phyllo in apple mixture.
Brush melted butter over phyllo. Continue with remaining phyllo and filling.
Bake 10 to 12 minutes or until apples are tender.