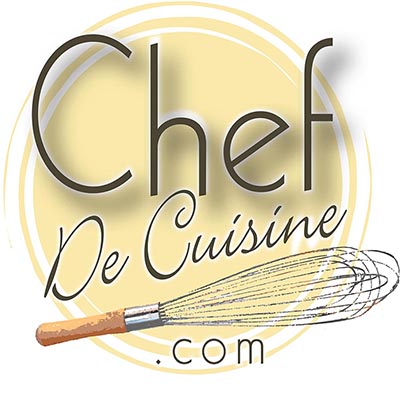 serves 8 to 10

1 hour 10 minutes
Ingredients
1 1/4 cups oil
2 cups sugar
2 eggs beaten
3 cups flour
1 teaspoon baking soda
1/2 teaspoon salt
2 teaspoons vanilla
3 large apples, grated
1 cup nuts, chopped
Preparation
Preheat oven to 350 degrees.
Grease and flour a large tube pan.
In a mixing bowl, mix first 3 ingredients well.
Add dry ingredients, then apples, nuts and vanilla.
Pour batter into prepared pan and bake for 1 hour and 15 minutes,
or until skewer inserted in center comes out clean.
Cool in pan on rack for 15 minutes.
Remove from pan and cool completely on rack.