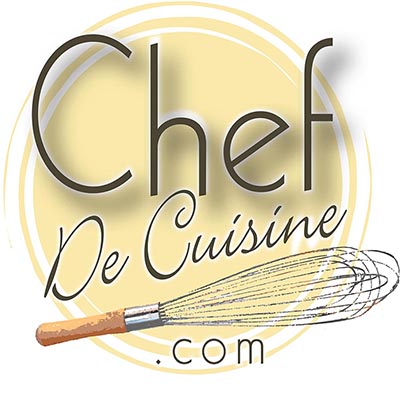 1 hour 10 minutes
Ingredients
For cake:
2 1/4 cups flour
1 1/2 teaspoons baking powder
1 1/2 teaspoons baking soda
1 teaspoon salt
3/4 cup butter, soft
1 cup sugar
3 eggs
2 cups sour cream
2 teaspoons vanilla

For streusel mixture:
3/4 cup light brown sugar
3/4 cup walnuts, chopped
1 teaspoon cinnamon
2 cups blueberries
Preparation
Preheat oven at 375 degrees.
Butter and flour a 10-inch tube pan. Combine flour, baking powder, soda, and salt. Set aside.
Cream butter and sugar till light. Add eggs, one at the time, mixing well after each addition. Add flour mixture to batter alternately with sour cream and vanilla.
Combine streusel ingredients. Set aside ½ cup. Toss remaining with blueberries. Spread batter in pan. Sprinkle with half of the blueberry mixture. Then spread of the batter and sprinkle with remaining blueberries.
Top with remaining batter. Sprinkle reserved mixture over batter. Bake 60 to 65 minutes. Cool 10 minutes. Remove from pan.