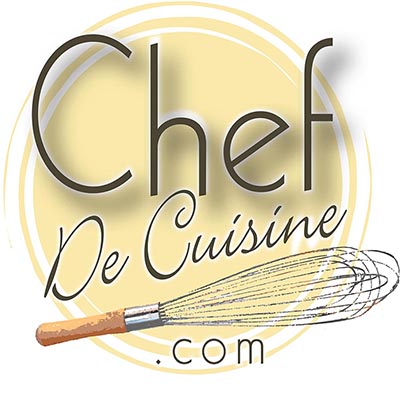 12

45 minutes
Ingredients
1-1/2 cups fresh blueberries
2 tablespoons flour
1 lemon cake mix
1 cup sour cream
4 large eggs
Preparation
Preheat oven to 350 degrees.
Grease and flour Bundt pan. Sprinkle flour over blueberries. Combine dry cake mix and sour cream. Add eggs, one at a time, beating at low speed. Beat at medium speed until smooth.
Bake for 45 minutes. Cool on rack for 15 minutes. Remove from pan.