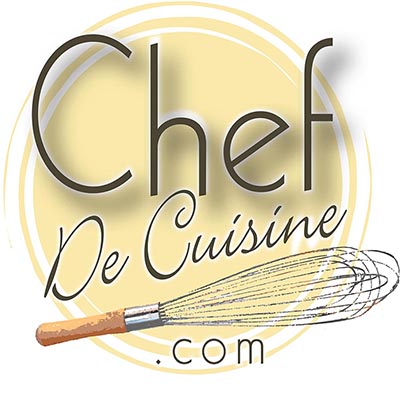 10

35 minutes
Ingredients
1/2 cup butter, soft
1/2 cup brown sugar, packed
1 cup molasses
1 egg
2-1/2 cups sifted flour
1 teaspoon baking soda
1 teaspoon ginger
1 teaspoon cinnamon
1/2 teaspoon cloves
1/2 teaspoon salt
1-1/4 cups fresh blueberries
1 cup hot water
Preparation
Cream butter. Add sugar and molasses. Beat until light. Add egg and beat well.
Sift dry ingredients together and use a small amount to coat berries. Add remainder alternately with hot water to first mixture, beating until smooth. Fold in floured blueberries.
Bake in greased and floured 13-inch by 9-inch 3-inch pan at 350 degrees for about 35 minutes.
Serve hot or cold with blueberry sauce.