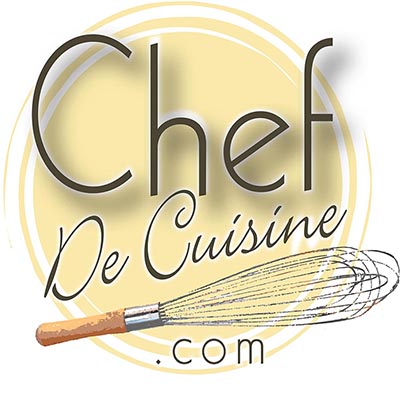 4

15 minutes
Ingredients
3 sheets of phyllo dough, 12 by 17 inches
1/4 cup melted butter
3 tablespoons confectioners' sugar
4 slices pound cake, 2 inches squares by 1/2 inch thick
16 apricots halves
8 mint leaves, 4 chopped and 4 reserved for garnish
For sauce:
1/2 cup vanilla ice cream
1/4 cup heavy cream
1 teaspoon peppermint liqueur or drops of peppermint extract
4 chopped mint leaves
Preparation
Preheat oven to 450 degrees.
Brush the sheets of phyllo with melted sweet butter.
Dust sheets with 3 tablespoons confectioner's sugar, and stack the three sheets.
Quarter the phyllo sheets.
Place a 2 inch square, 1/2 inch thick slice of pound cake on each square. Arrange 2 apricot halves on each cake square, stem down.
Brush strawberries with melted butter, sprinkle each square with 1/2 teaspoon chopped mint.
Gather the edges of each phyllo quarter to encase the apricots, leaving a 2-inch opening in center of phyllo purse. Brush the outside with melted butter.
Dust with confectioner's sugar.
Bake at 450 degrees for 10 to 15 minutes until purses are golden brown.
Sauce: Combine vanilla ice cream, heavy cream, peppermint liqueur or drops of extract, and 4 chopped mint leaves. Stir until soft and creamy. Refrigerate.
Spoon the mint sauce on plates. Place a purse on each plate. Garnish with mint leaves.