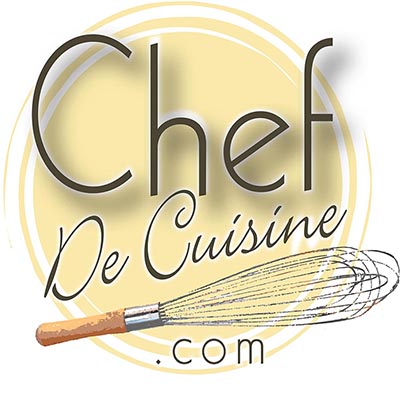 6

Ingredients
12 ounces frozen unsweetened raspberries, thawed, drained
3/4 cup sugar
2 teaspoons raspberry liqueur
5 egg yolks
2 cups whipping cream
1/4 teaspoon vanilla extract
5 tablespoons unsalted butter
1/3 cup firmly packed brown sugar
Preparation
Gently toss berries with 1/4 cup sugar and liqueur.
Divide berries among six 3/4-cup broiler proof ramekins. Whisk egg yolks and remaining ½ cup sugar in heavy saucepan until pale and thick.
Add cream and vanilla. Stirring constantly, thicken over medium heat; do not boil.
Add butter and stir until melted. Spoon over berries.
Cover and refrigerate at least 4 hours.
Preheat broiler. Press sugar through sieve over custards. Broil until sugar begins to melt and caramelize. Chill 3 hours.